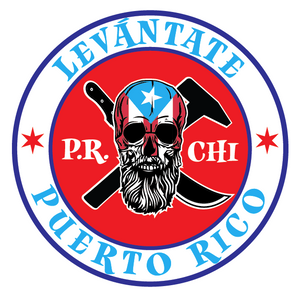 PATCHES ARE IN, JUST A FEW LEFT STILL!


In an effort to help the people of Puerto Rico who have recently been devastated by the onslaught of earthquakes, The BVC is selling these amazing Puerto Rico Villains Relief Patches!!
The funds collected will go towards the reconstruction efforts in Puerto Rico managed by our brothers in BVPR.
LEVÁNTATE PUERTO RICO! ESTAMOS CONTIGO!!