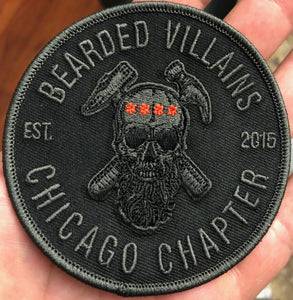 ********************************************
              LIMIT ONE PER CUSTOMER
********************************************
We are proud to release this patch to help those mothers and families that are in need of supplies they need and cannot due to the current status of their local businesses being destroyed.
Some of the products we'll be purchasing.
Hygiene products
Diapers
Formula
Baby food
Wipes
Etc.
We can do something and make a difference. We need to come together, and only then can we make a change.
I'm in talks right now with two organizations and community groups that are also working for the same cause.
Patches will be limited to 1 per person, please respect our decision.